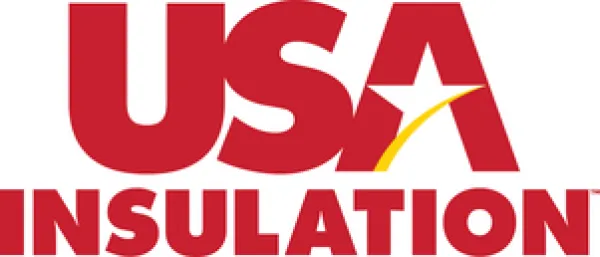 Premium residential retrofit insulation services.
1985 Founded
95 Locations
44 Owners
About USA Insulation

In an effort to provide for his family during a down economy in 1983, builder Jeff Pitrone decided to capitalize on government tax credits for energy conservation projects - home insulation being one of them. Turns out, his knowledge of in-home services and knack for customer service was a winning combo.

Understanding that his customers were willing to pay for not only great service, but for better products, Jeff introduced the insulation product line and process that USA Insulation still uses today - proprietary USA Premium Injection Foam® Insulation.
Dominate Home Insulation In Your Market
Not many franchise brands offer the chance to be the best and the only player in your market - and that's not by default. We've spent over 35 years perfecting our products and systems so that franchise owners can hit the ground running while knowing the sky is the limit.
It's Easy to Start Your Franchising Journey
From the first exploratory call to the moment you become a franchise owner, our team is here to support you every step of the way. Your roadmap to success begins with our comprehensive discovery process.
Investment Numbers
$45,000-$55,000
Franchise Fee
$259,500 to $398,000
Estimated Initial Investment
Franchise Opportunities
Financial rewards and personal freedom with a USA Insulation Franchise

The Next Steps
Fill out this form to get started. We'll also send along some useful links and additional information. By the way, we do not share your information with any outside parties. Your privacy is important to us.