Opening Doors For Franchise Owners, Customers, And Employees To Pursue Their Dreams.
D

Data-driven decisions and actions based on business and customer insights

R

Results consistently exceed expectations

E

Extraordinary service and support delivered to our franchisees and customers

A

Awesome career opportunities for all team members through candid feedback and collaboration in a positive, diverse environment

M

Make life better for our franchisees, customers, and team members through providing a complementary suite of home services with turnkey systems and processes

S

Shape the future through innovation, creativity, and modern technology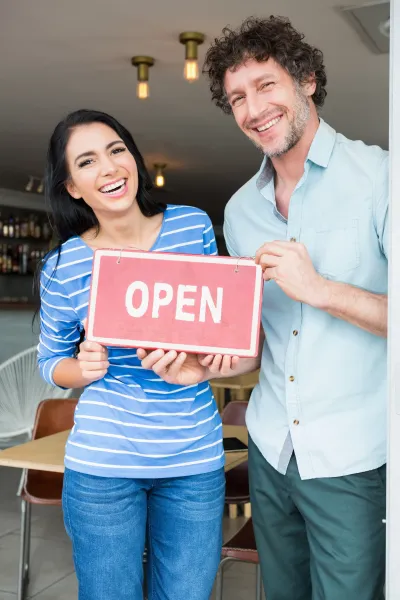 Hagan Kappler
CEO
Hagan Kappler is the CEO of Threshold Brands, a home services company with a portfolio of brands including Granite Garage Floors, Heating + Air Paramedics, MaidPro, Men In Kilts, Patio Patrol, Pestmaster Services, Plumbing Paramedics, Sir Grout, and USA Insulation.
Hagan is a seasoned business leader with experience operating billion-dollar franchise operations in residential and commercial services.

She has experience advising Fortune 500 CEOs on strategy and acquisitions, having held positions at Trane, Pratt & Whitney, Starbucks, McKinsey & Company, as well as Goldman Sachs. Hagan holds a bachelor's degree in history from Williams College and an MBA from the Darden School at the University of Virginia. Hagan has four children and lives in Newport Beach, California.

R. Scott Sutton
Chief Growth Officer
An award-winning and seasoned corporate strategy officer, Scott leads the company's Growth segment which includes franchise development, marketing, innovation and the company's Customer Solutions Center.
Scott's passion is focused on building and supporting award-winning teams that help business owners achieve their dreams so communities can thrive.

A native of Chesapeake, VA and a graduate of the University of Oklahoma, Scott and his wife Linda reside in Atlanta and are the parents of two adult children. In his spare time you'll find Scott rooting on his OU Sooner sports teams, traveling or brewing a batch of home-brewed Ale.

Robert Huelin
Chief Legal Officer
Rob joined Threshold Brands in 2021 with 13 years experience as an in-house counsel in manufacturing, retail and franchising.

Rob is a graduate of Yale College and Columbia Law School, and he enjoys getting back to NYC whenever he can.

Rob lives in Connecticut with his wife and four children. Rob spends his free time coaching his kids and watching movies.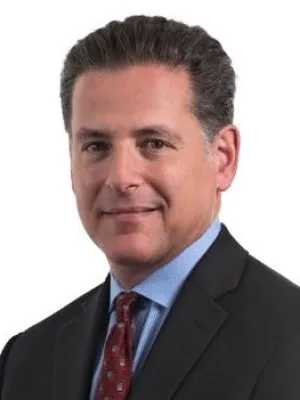 Larry Fox
Chief Financial Officer
Larry has spent much of his career as a CFO and in other financial and consulting roles bringing financial leadership to companies during times of growth and change. He has worked for global, publicly traded companies and start-up ventures alike.
Larry is a hands-on executive focused on creating enterprise value and implementing systems and processes that straddle the fine line between adequate risk management and entrepreneurial spirit.
Larry holds a bachelor's degree in accounting from the University of Illinois at Urbana and an MBA from Loyola University of Chicago. Larry lives in downtown Chicago with his wife and dog and enjoys all the city life has to offer.