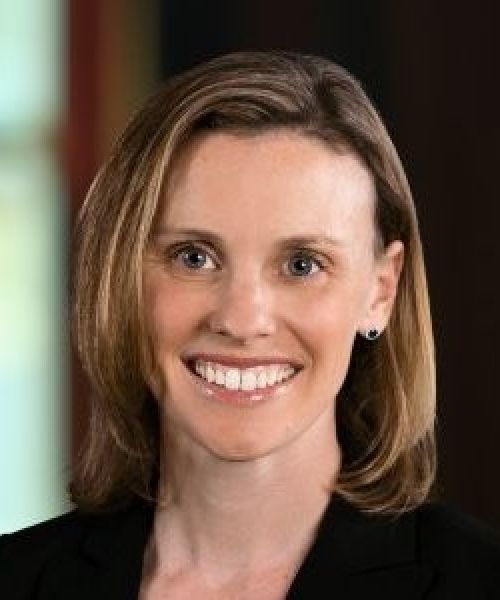 Hagan Kappler
CEO
Hagan Kappler is the CEO of Threshold Brands, a home services company with a portfolio of brands including FlyFoe, Heating + Air Paramedics, MaidPro, Men In Kilts, Pestmaster, Plumbing Paramedics, Sir Grout, and USA Insulation.
Hagan is a seasoned business leader with experience operating billion-dollar franchise operations in residential and commercial services.

She has experience advising Fortune 500 CEOs on strategy and acquisitions, having held positions at Trane, Pratt & Whitney, Starbucks, McKinsey & Company, as well as Goldman Sachs. Hagan holds a bachelor's degree in history from Williams College and an MBA from the Darden School at the University of Virginia. Hagan has four children and lives in Newport Beach, California.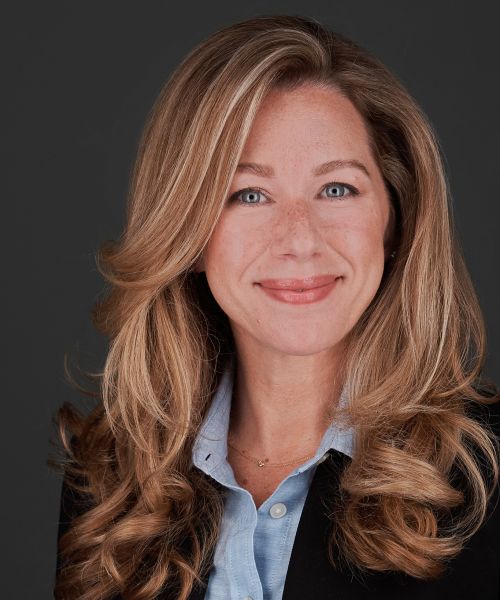 Andrea Hohermuth
Chief Operating Officer
Andrea Hohermuth has 22+ years of experience spanning multiple business disciplines, with a primary focus on operational excellence and technology. She has worked in, and successfully delivered on large scale initiatives within the franchising, software, e-commerce, payments, and financial services industries. Prior to Threshold Brands, Andrea was an integral member of the Executive Team at MaidPro, a top 10 Forbes ranked Franchise Company.
Andrea leads strategic initiatives including building new businesses & brands, integrating new brands into the Threshold Brands family, and continually increasing overall operational efficiency through scalable systems.
When not enjoying life at home with her family in Southeast Florida, Andrea can often be found traveling and exploring new places.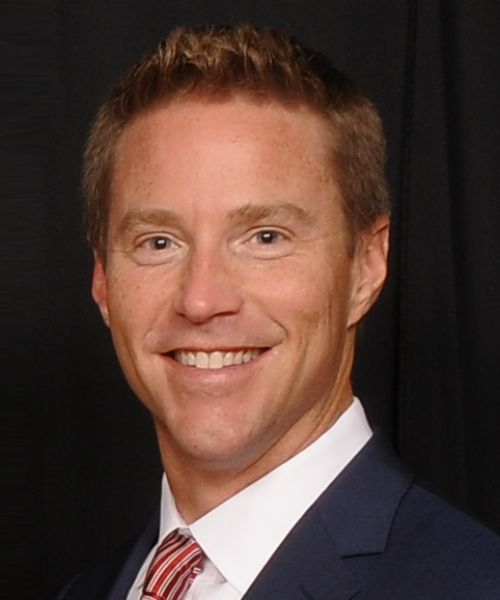 R. Scott Sutton
Chief Growth Officer
An award-winning and seasoned corporate strategy officer, Scott leads the company's Growth segment which includes franchise development, marketing, innovation and the company's Customer Solutions Center.
Scott's passion is focused on building and supporting award-winning teams that help business owners achieve their dreams so communities can thrive.

A native of Chesapeake, VA and a graduate of the University of Oklahoma, Scott and his wife Linda reside in Atlanta and are the parents of two adult children. In his spare time you'll find Scott rooting on his OU Sooner sports teams, traveling or brewing a batch of home-brewed Ale.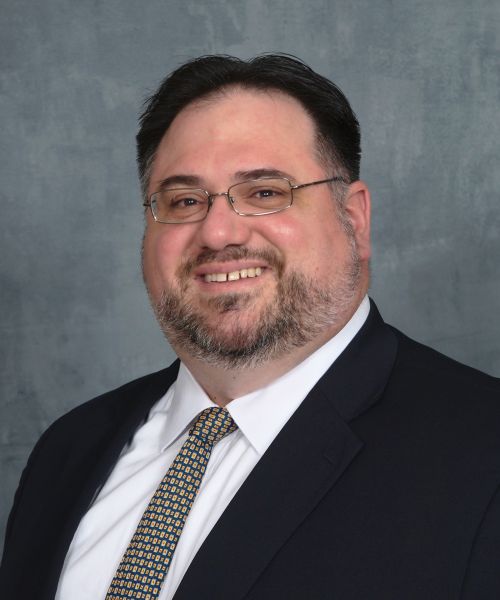 Robert Huelin
Chief Legal Officer
Rob joined Threshold Brands in 2021 with 13 years experience as an in-house counsel in manufacturing, retail and franchising.

Rob is a graduate of Yale College and Columbia Law School, and he enjoys getting back to NYC whenever he can.

Rob lives in Connecticut with his wife and four children. Rob spends his free time coaching his kids and watching movies.